What Is A Concealed Carry Permit?
Concealed carry permits allow an individual to legally carry a weapon in a way that hides it from others. There could be severe consequences if the police catch you carrying a gun without a license in Colorado.
If you're a first-time offender, the authorities could charge you with a misdemeanor. They could order you to pay a fine, spend up to a year in jail, or both.
In addition, the authorities may charge you with a felony. They may order you to spend three years in jail, and pay a fine of up to $100,000.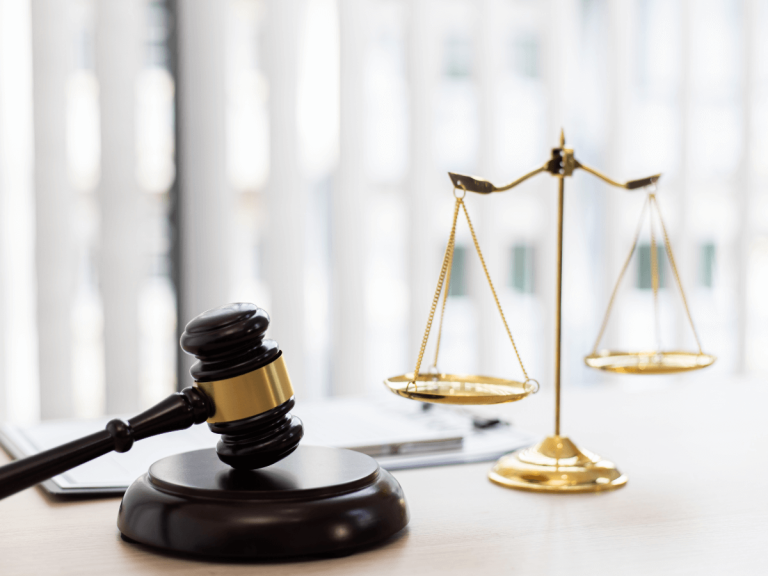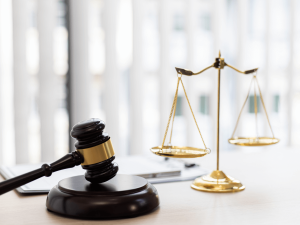 Concealed Carry Permit Requirements 
Your requirements for getting a concealed carry permit may vary. In Colorado, the requirements include the following:
You are at least 21 years of age.

The authorities haven't forbidden you from owning a firearm.

You're a legal resident of Colorado.

Suppose you're not a legal resident of Colorado. In that case, you or a member of your immediate family are in the armed forces and on permanent duty at a military base in Colorado.

You haven't been convicted of falsifying information on a permit application.

You do not abuse alcoholic beverages or unlawfully use a controlled substance.

You aren't subject to a protection order.

Proven competence with a handgun, shown with a certificate from a handgun training class.
If you meet all of the above requirements, the sheriff still can deny you a concealed carry permit if you present a danger to yourself or others. They might believe that you present a danger to yourself or other members of society.
What Is The Process For Getting A Concealed Carry Permit?
If you're interested in a concealed carry permit, you can get an application and information packet from your local county sheriff. When applying for a concealed carry permit, there is certain information that you will be required to disclose. This information includes:
Your Full Name

Previous Names You've Gone By

Date Of Birth

Addresses for the past ten years

Proof Of Valid Driver's License Or Military Order That Proves Residence
After completing your application, you will need to return to the issuing sheriff's office and sign it in front of an authorized employee.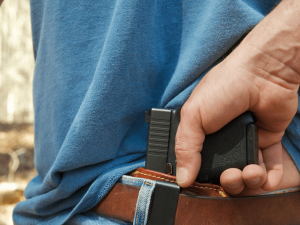 What is the Cost of Getting a Conceal Carry Permit (CCW)? 
The cost of getting a CCW varies by Colorado state county; however, the processing fee may not exceed $100. Additionally, there is the Colorado Bureau of Investigation (CBI) fee for the background check, which must be made by money order or cashier's check.
This does not include the cost to take a handgun training course, which varies depending on if you want a private class with trained instructors or to take a group class with others. Typical rates go from $50 – $100 for the course.
Additional costs include ammunition, rental equipment, and range fees.
List of Sheriff Counties for Concealed Carry Permit Application
Navigating the process of applying for a Concealed Carry Permit (CCP) can be complex and varies by jurisdiction. Within the United States, the authority to issue these permits often falls to the county sheriff's office. Here is a list of Denver's sheriff offices where you can get more information on the application process: 
On each link, you'll find exact pricing and application requirements as well as grounds for dismissal.
How Long Does it Take to Get a Concealed Carry Permit in Colorado? 
If you meet all the requirements and submit your application, the application process for approval can take anywhere from 60-90 days. This gives the sheriff's office enough time to process your background check, review your application, and give approval. Once approved, you'll have to pick it up at your local sheriff's office.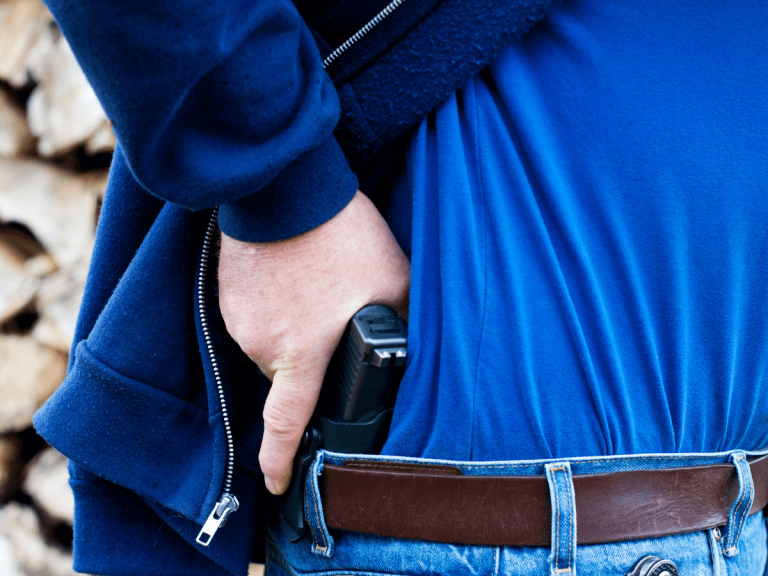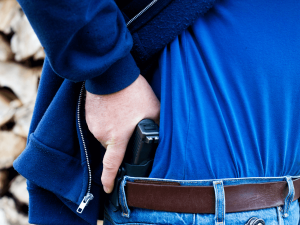 How Long is a Concealed Carry Permit Valid in Colorado?
Conceal Carry Permits are valid for five years in the state of Colorado. After this time period, permit holders will need to renew their license which has the same requirements of the original application including background check and fingerprints.
It's best to consider the timing of your renewal so you don't exceed your original permit's expiration date. During the five year period, you will want to notify authorities of any changes in address or criminal background to keep your CCQ valid and avoid any criminal charges.
Apply for Concealed Carry Permit Colorado with Colorado Handgun Safety
At Colorado Handgun Safety, our team is passionate about providing a non-intimidating environment for shooters of all levels. Whether you're interested in becoming an instructor or you want to brush up on your shooting skills, we have a course geared toward helping you achieve your unique goals. One of our most popular courses is our Concealed Carry Permit class. The information is vital to being a responsible and educated gun carrier.
If you're eager to become a concealed carry permit holder, you'll need to fulfill all of the above requirements, including completing a handgun safety class. As one of the top handgun training centers in Colorado Springs, we'd be thrilled to have you enroll in our concealed carry permit class. If you have any questions regarding the course or would like to apply for a concealed carry permit with Colorado Handgun Safety, don't hesitate to contact us today!